Project Colour
A downloadable game for Windows and macOS
Project Colour
About
Project Colour is a first-person puzzle game set in a world completely devoid of colour and life. The player has to explore the world solving puzzles, while bringing life and colour back to this world.
Features
Fully Colourable World
8 Colour, quick access storage system with colour picker allowing for full customization of colours
3 Unique Main Areas
4 'Main' Puzzles
12 'Mini' Puzzles
Controls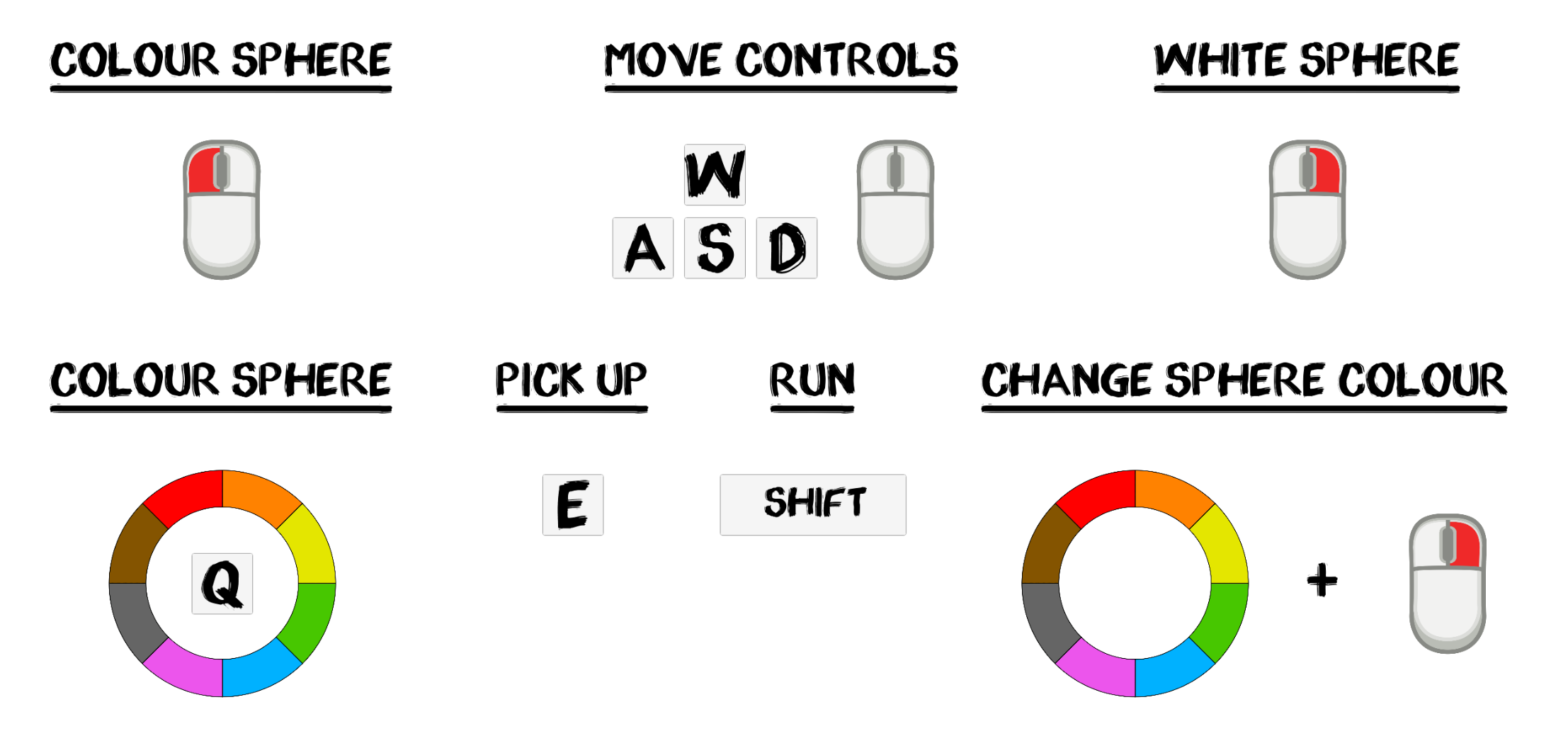 Important
Project Colour is a prototype and because of this there is the chance for bugs and all other kinds of funky behaviour, if you come across anything like this, there is an inbuilt bug and feedback reporter you can use.
Further Development
There is still a lot more I want to do with this project, for me this is just small look into some of the vision and ideas I have for this game. I hope that I'm able to continue working on the project and that one day you'll be able to play it.
Follow Me
If you liked the game and want to follow the potential further development of the game and anything else that I might be working on then you can do via:
Twitter : https://twitter.com/MattClem
Instagram: https://www.instagram.com/matthewclementsgames/
My Website: https://www.matthew-clements.co.uk/
Games: https://mattclem.itch.io/